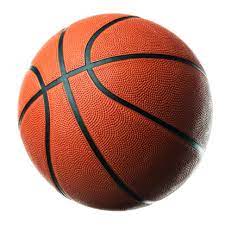 Fall Men's Basketball League
Future Star's Men's Adult Basketball League is back! Last season was a blast and we hope to see everyone back in the fall as well as some new teams and players. This season, registration will also get you one day of open gym a week!
If you do not have a team and want to play, we do accept free agent registrations. Free agents will be placed on teams randomly based on who has the lowest number of players on their roster.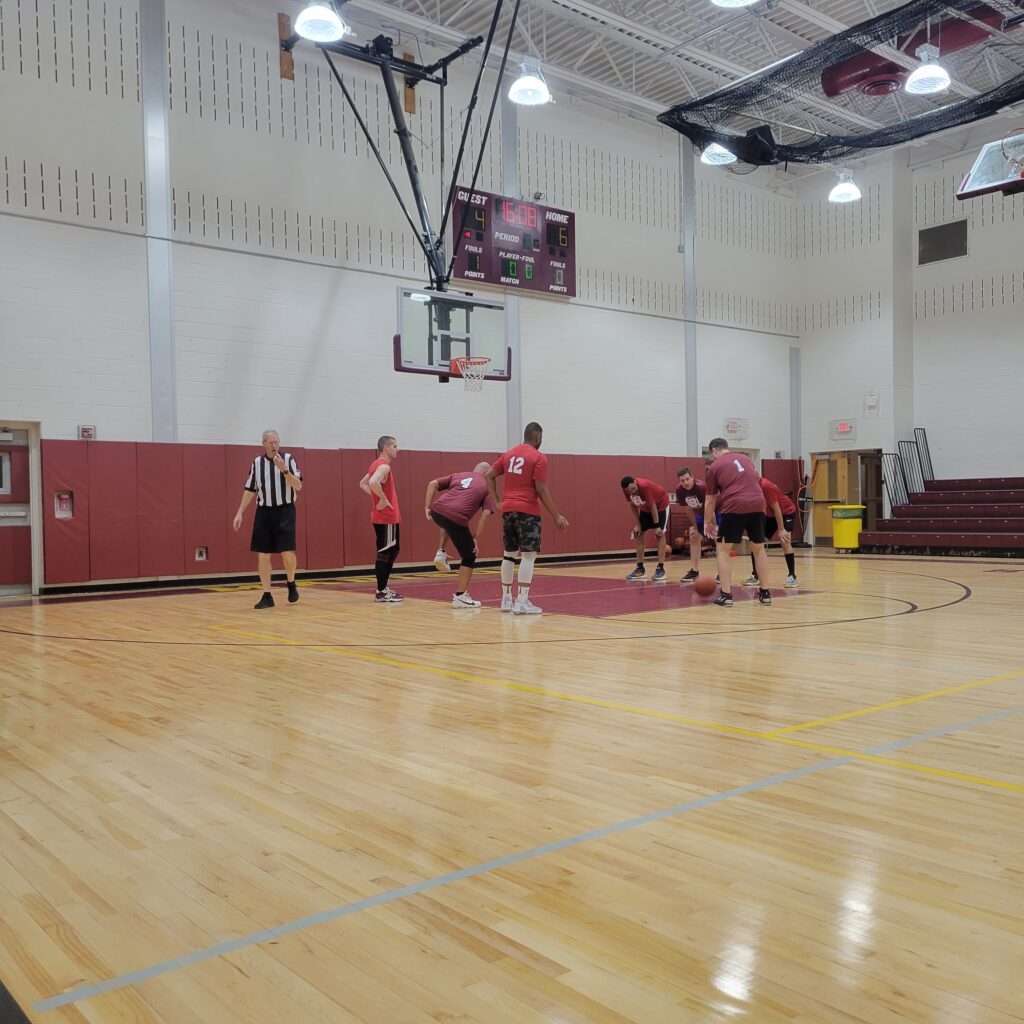 Important League Information
– Games played @ Madison High School
– Monday night is League play
– Wednesday night is open gym
– 8pm & 9pm game times (if needed we will add a 7pm game time)
– Regular season starts week of 9/11 and ends 11/8
– Playoffs are week of 11/13
Important Gameplay Rules
– Games have an official referee
– Two 20 Minutes halves, clock stops last 2 minutes of each half
Registration Information
– Registration deadline is 8/31
– All players must register individually then will be assigned to their team
Male Division – $199 per player
Registration Link: https://go.teamsnap.com/forms/390308
If you have any questions or concerns, please email [email protected]. Looking forward to seeing everyone this fall!